Company Name: The Cluttered House Clearance Company
Areas Covered: The Whole Of The UK
Waste Carrier #: CBDU284870
Phone Number #: 0773 138 3671
Email: clutteredclearances@yahoo.com
Website: https://www.clutteredhouseclearance.com
Clearing a hoarder's house? The Cluttered House Clearance Company offer professional compulsive hoarding clearing services in the UK. Specialists in cluttered hoarder house clearance.

Hoarded House Before And After Pictures | Genuine Customer Comments | Hoarded House Clearance Costs

FREE Hoarded House Clearance Asset Recovery Service…

Our pre house clearance asset recovery service is 100% FREE. If we find NOTHING in the property then we ourselves expect nothing, no charges, no fees. We only get paid if we locate items of value and of course if you ask us to undertake the actual clearance after the search has been completed.

Do you qualify for a FREE house clearance, a complete house clearance that costs you no money?

Before calling any house clearance company, please take a minute or two to read our page about our FREE Hoarded Houses Clearance Asset Recovery Service.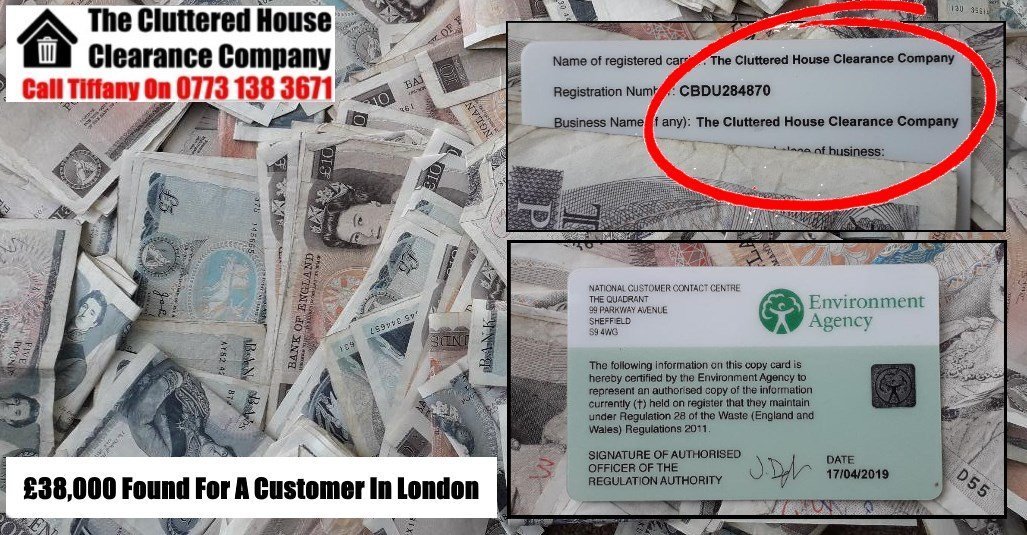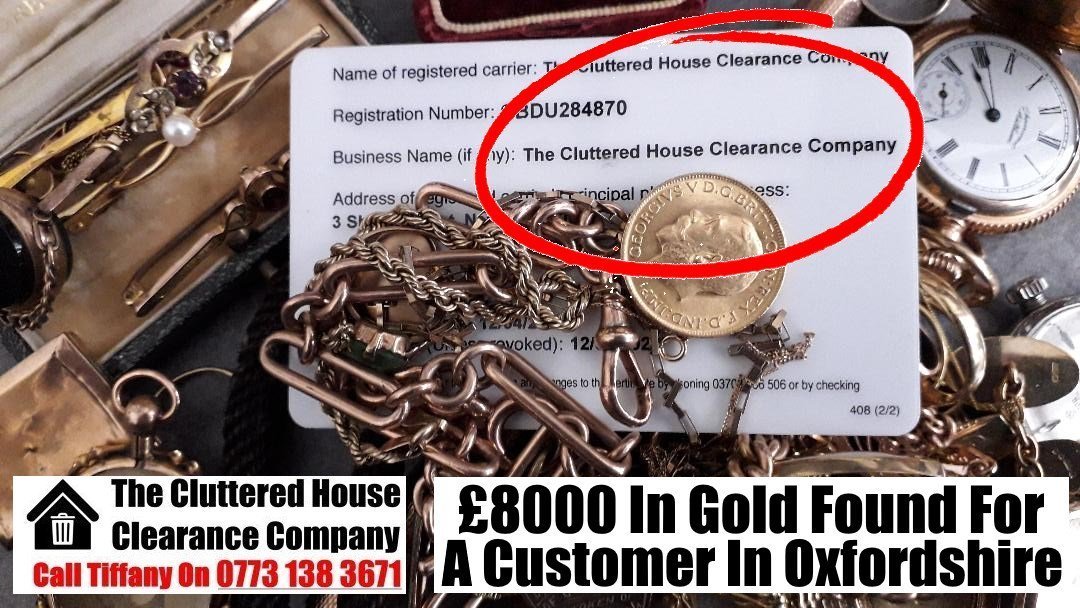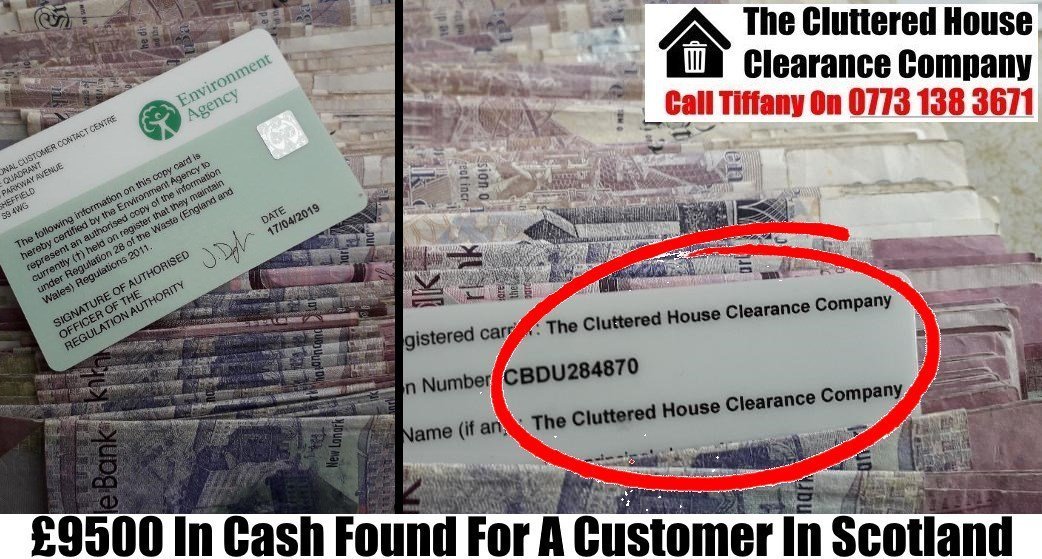 Cluttered Hoarded House Cleaning Before And After Pics
Hoarded House Clearance After Pics