Company Name: The Cluttered House Clearance Company
Areas Covered: The Whole Of The UK
Waste Carrier #: CBDU284870
Phone Number #: 0773 138 3671
Email: clutteredclearances@yahoo.com
Website: https://www.clutteredhouseclearance.com
Clearing a hoarder's house? The Cluttered House Clearance Company offer professional compulsive hoarding clearing services in the UK. Specialists in cluttered hoarder house clearance.

Hoarded House Before And After Pictures | Genuine Customer Comments | Hoarded House Clearance Costs

FREE Hoarded House Clearance Asset Recovery Service…

Our pre house clearance asset recovery service is 100% FREE. If we find NOTHING in the property then we ourselves expect nothing, no charges, no fees. We only get paid if we locate items of value and of course if you ask us to undertake the actual clearance after the search has been completed.

Do you qualify for a FREE house clearance, a complete house clearance that costs you no money?

Before calling any house clearance company, please take a minute or two to read our page about our FREE Hoarded Houses Clearance Asset Recovery Service.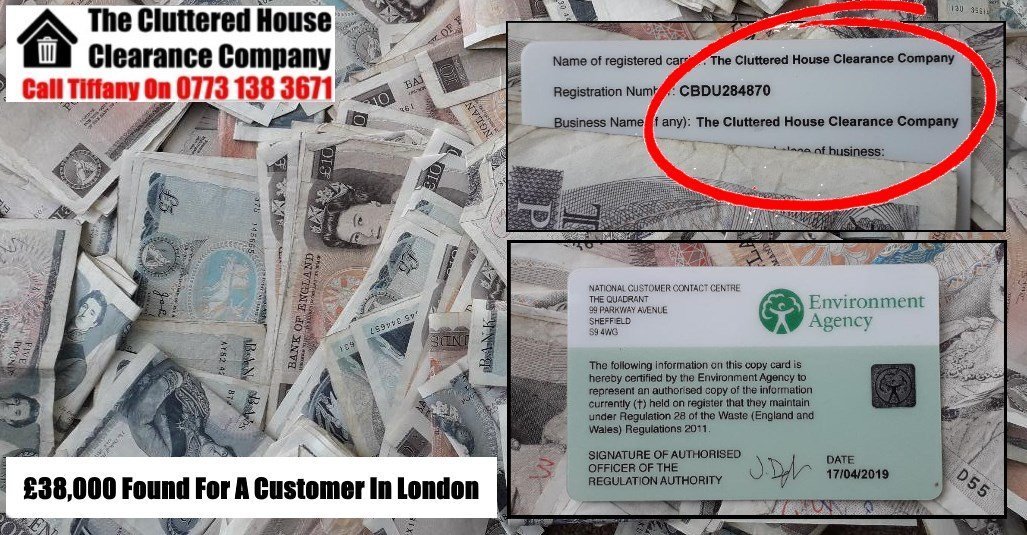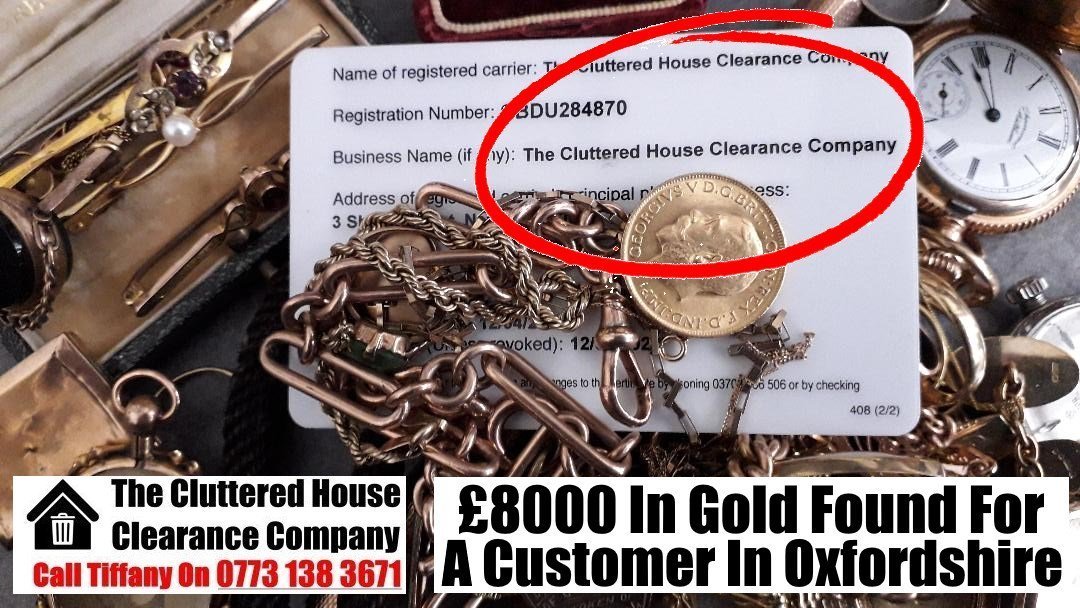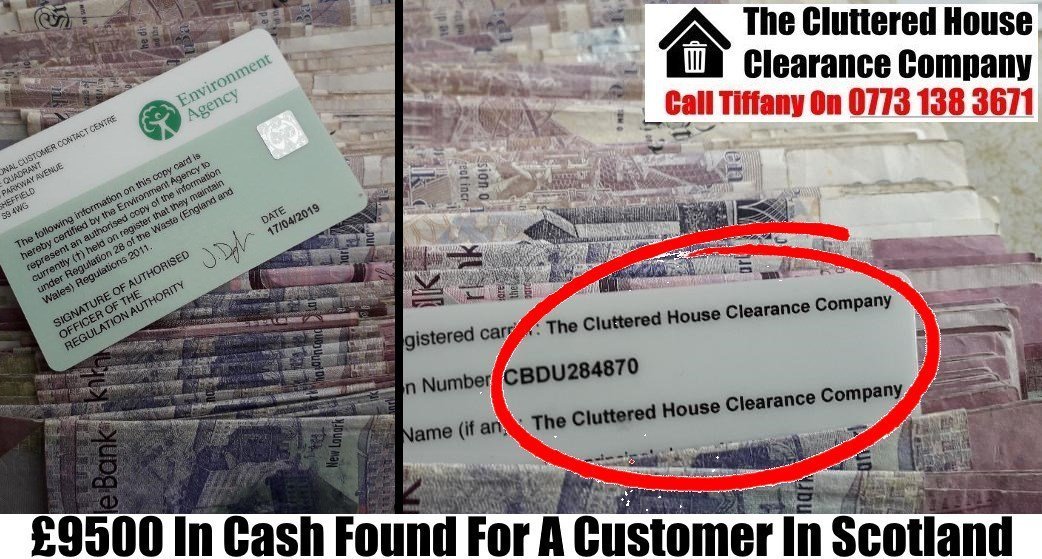 Cluttered Hoarded House Cleaning Before And After Pics
Hoarded House Clearance After Pics
The Cluttered House Clearance Company
Average rating:
3 reviews
May 9, 2019
First Class Job
A huge thanks to the specialists from the cluttered house clearance company. My mum sadly passed away a few months ago, we had to arrange to have her hoarded home cleared in Hounslow. I spoke to Tiffany who gave me extensive research on the house clearance service they offer and a very reasonable quote. From start to finish the clearance went smooth, the specialists were polite and did not judge on how dirty and cluttered my mums home was. Highly recommended.
May 9, 2019
Highly Professional Hoarded House Clearance Specialists
After a charity let me down for the second time, I was faced with having to clear my friends extremely cluttered and hoarded house cleared in Richmond upon Thames. I found the job was just too big for me to do on my own and hired the cluttered house clearance company to help. Even though her home was filled floor to ceiling with junk, there was still a lot of brand new items that could be donated and the team did, they took three whole van loads to the local charity shops. It took three days to clear and clean her home of all furniture, appliances, carpets and clutter. A very reliable, fast working and efficient team at the cluttered house clearance company. Thank you so much.
May 2, 2019
Fantastic Service From Start To Finish
Just wanted to say a big thanks to the cluttered house clearance specialists from the cluttered house clearance company who recentley cleared my mums very cluttered house. The staff were hard working and professional. Thank you all from the bottom of my heart.